Reading and writing– basic elements for a successful career– become an unattainable target for people with visual impairment due to lack of affordable braille displays. IIT Delhi approached KritiKal to devise an ergonomic design for an Refreshable Braille Display (RBD) System. This was sponsored by Wellcome Trust, a biomedical research charity based in London, U.K.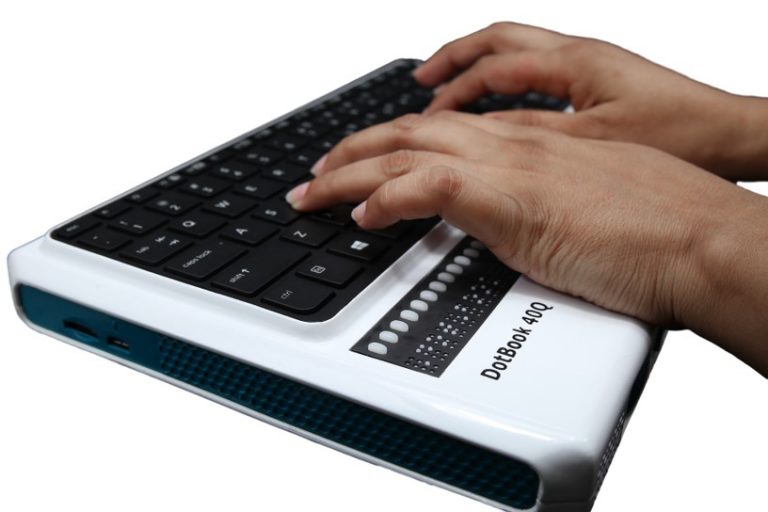 As a technology partner of this state-of-the-art ideation based on shape memory alloy (SMA), KritiKal Solutions drew on its expertise in embedded software and hardware to successfully design and develop cost-effective and highly reliable Refreshable Braille Displays. 
The RBD system developed provides 'line by line' output of the digital content through a tactile interface, thereby streamlining the procedure of reading and managing the digital content. Based on user interaction with the system at every stage of development including problem identification, design feedback, and prototype validation, KritiKal Solutions refined the RBD design to make it even more user-friendly, convenient and cost-effective. 

The RBD device thus designed is armed with AM335x 1GHz ARM Cortex-A8 high processing speed processors and powered by inbuilt rechargeable batteries. It supports Bluetooth/USB/ Wi-Fi interface and can be connected with a multitude of devices such as computers and smartphone. This standalone and portable device with a user-centric and ergonomic design improves the quality of life of visually impaired people.
The RBD device with its capability of inbuilt Perkins-style keyboard helps the visually impaired in easy reading, writing, and file management on the device. This assistive device replaced the traditionally used Peizo braille cell based system with SMA based RBD system to make it more affordable. Thus, the Refreshable Braille Display developed not only slashes down the cost of the RBD systems by one-seventh of that of the commercially available displays but also blurs the solid line between digital milieu and the incapability of the blind people to access online content.