The client is in the business of making multiple types of simulators. They were already having a PLC based driving simulator. But it was not a cost-effective unit. They were looking for a controller-based solution – so that it becomes compact and generic. Considering KritiKal's expertise in Embedded systems design and development services, they associated with KritiKal for a Driving Simulator Data Card -a Hardware-based solution – that could cater to 20 digital inputs, 5 analog inputs, and one rotary encoder input. This hardware would also have a motor driver output, a PWM output, and two relay outputs.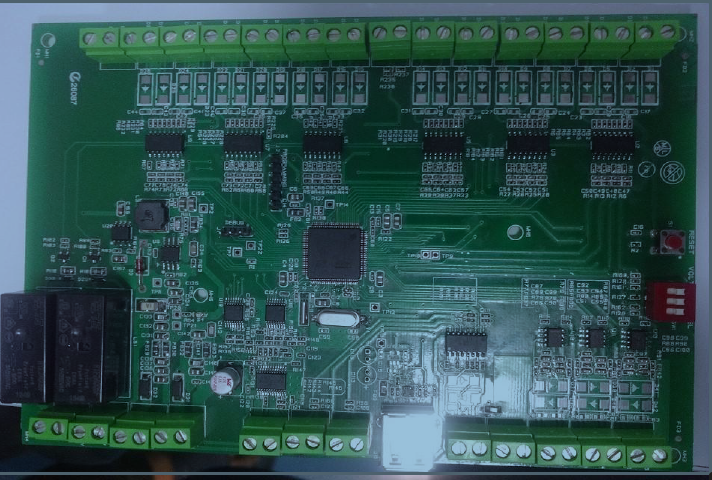 We started with designing a hardware solution that can be integrated with the client's driving simulator. The Simulator data card can connect with the digital, analog, and rotary encoder inputs from the driving simulator hardware and send all the sensor data to the driving simulator computer for further processing and usage by the client's application software. The Simulator data card also provided a motor drive output to control the power steering of the simulator and a Pulse Width Modulation (PWM) output to control the speedometer dial based on the inputs received from the simulator CPU. The client's application simulates different driving conditions in the real world and can be used for learning to drive among other things.
Instead of using multiple PLCs to drive the motors and for other functionalities, simulator data card, being a single-board motherboard eliminated the need for all the PLCs and reduced the cost of the setup considerably.